Tinder App: Revolutionizing the Dating World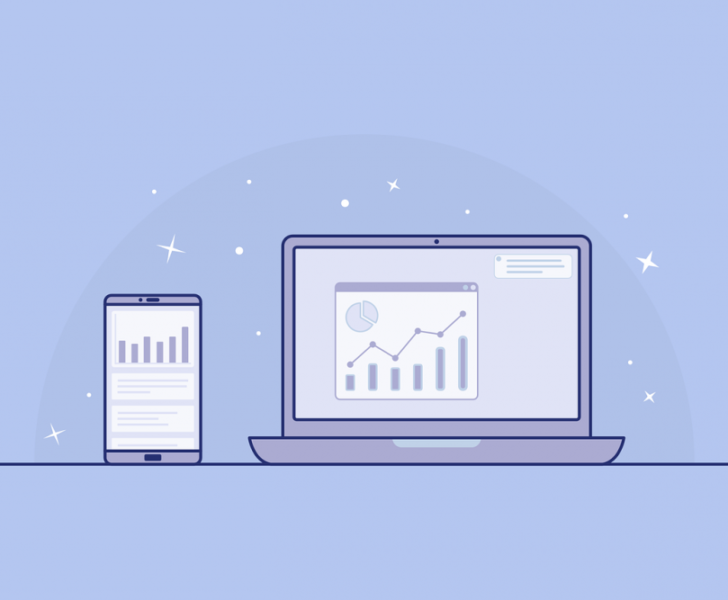 A Comprehensive Guide to the Tinder App
Introduction: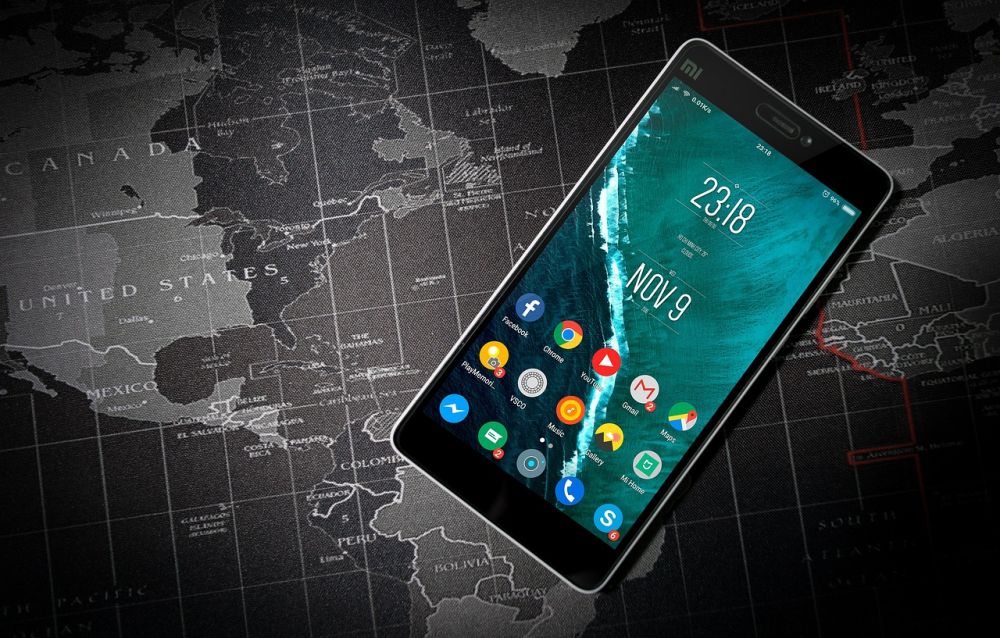 In today's digital age, finding a partner has become easier than ever before. One app that has completely revolutionized the dating world is the Tinder app. With its intuitive interface and unique features, Tinder has gained immense popularity among tech enthusiasts and individuals looking for love. This article aims to provide a detailed understanding of the Tinder app, its historical development, and what makes it indispensable for those interested in the topic.
An Overview of the Tinder App
The Tinder app, launched in 2012, is a location-based dating platform that allows users to connect with potential matches in their vicinity. It stands apart from traditional dating websites by adopting a straightforward and user-friendly approach. To start, users create a profile consisting of a few photos and a brief bio. They can then browse through profiles of other users and swipe right if interested or left if not. If two users swipe right on each other's profiles, it results in a match, opening up the opportunity for them to chat and potentially meet in person.
Key Features of the Tinder App:
– Swipe Interface: The swipe feature of the app has become synonymous with modern-day online dating. It allows users to quickly browse through profiles, making the process more engaging and exciting.
– Matchmaking Algorithm: Tinder's algorithm analyzes user preferences, behavior, and location to suggest potential matches. This personalized approach enhances the chances of finding a compatible partner.
– Messaging System: Once a match is made, users can communicate through Tinder's built-in messaging system. This ensures privacy and facilitates seamless conversations without the need for sharing personal contact information.
– Integration with Social Media: Tinder integrates with platforms such as Instagram and Spotify, giving users the option to showcase their social media presence and music preferences on their profiles.
– Super Like: The Super Like feature provides a way to express heightened interest in another user. It helps users stand out among others and increases the likelihood of forming connections.
The Evolution of the Tinder App
Since its inception in 2012, the Tinder app has undergone significant developments to cater to the changing needs and preferences of its users. Let's take a look at its evolutionary journey over the years.
– 2012: Birth of the Swiping Culture
Tinder initially gained popularity due to its unique swiping feature, which revolutionized the online dating industry. Users adored the simplicity and addictive nature of swiping, making it a viral sensation.
– 2014: Introduction of Tinder Plus
As the user base grew, Tinder introduced its premium subscription service called Tinder Plus. This provided users with additional features like Passport (to connect with people worldwide), Rewind (to undo accidental swipes), and Boost (to increase profile visibility), offering an enhanced experience.
– 2015: Embracing Diversity with Tinder's Gender Options
Recognizing the need for inclusivity, Tinder expanded its gender options beyond the traditional male and female categories. This step was widely appreciated as it empowered individuals to express their gender identities more authentically.
– 2017: Tapping into the Professional World with Tinder U
Tinder U, a feature exclusively for college students, was introduced to cater to the needs of the younger demographic. It facilitated connections within university communities, fostering a sense of belonging and integration.
– 2020: Adapting to a Pandemic-Driven World
The COVID-19 pandemic brought new challenges to the dating landscape. In response, Tinder introduced features like "Passport" for free, allowing users to virtually meet people from anywhere in the world. It also introduced video chat within the app, enabling users to connect face-to-face even when physically separated.
Maximizing Visibility with Featured Snippets
To increase the chances of achieving a featured snippet on a Google search, it is essential to structure the content strategically. Using bullets points can help provide concise and digestible information. Here are some bullet points to consider:
– Tinder app: A revolutionary dating platform.
– Key features: Swipe interface, matchmaking algorithm, messaging system, social media integration, and Super Like.
– Evolution: Birth of swiping culture, introduction of Tinder Plus, embracing diversity, Tinder U for college students, and adaptation to the COVID-19 pandemic.
– Impact: Simplifying the dating process, boosting user engagement, and fostering meaningful connections.
Conclusion:
The Tinder app has undoubtedly transformed the dating landscape, offering a refreshing approach to finding love in the digital era. With its intuitive interface, personalized matchmaking, and continuous evolution to meet user demands, Tinder remains at the forefront of the dating app market. Whether you are a tech enthusiast or someone curious about modern relationships, the Tinder app is an essential tool in navigating the world of online dating.
Word count: 902
FAQ
How has the Tinder app evolved over time?
The Tinder app has evolved significantly since its launch in 2012. It introduced features like Tinder Plus, a premium subscription service, expanded gender options to be more inclusive, created Tinder U exclusively for college students, and adapted to the COVID-19 pandemic by offering virtual connections and video chat within the app.
What are the key features of the Tinder app?
The key features of the Tinder app include a swipe interface for browsing profiles, a matchmaking algorithm that suggests potential matches based on user preferences, a messaging system for communication, integration with social media platforms like Instagram and Spotify, and a Super Like feature for expressing heightened interest.
What is the Tinder app?
The Tinder app is a location-based dating platform that allows users to connect with potential matches in their vicinity. Users create a profile, swipe through profiles of others, and if two users swipe right on each other, it results in a match.